Building Material - Adhesive Grouts List :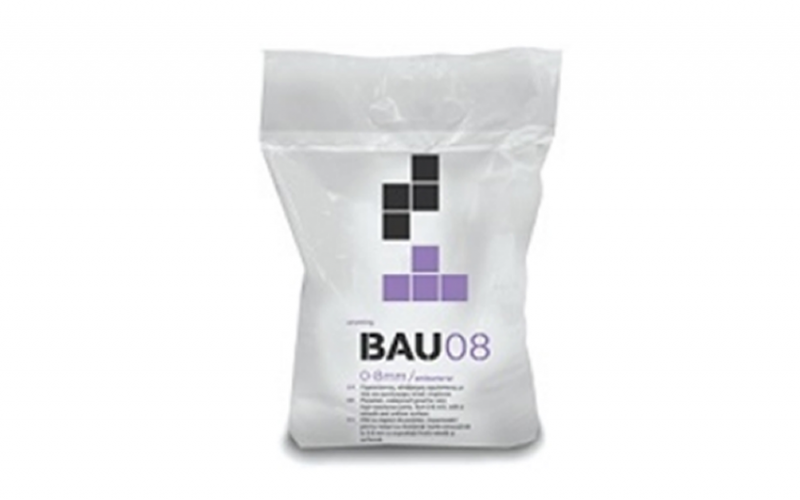 Waterproof acrylic tile grout. For very strong 0¬8 mm joints with a smooth, uniform finish. Provides a perfect, water¬repellent, porcelain¬like surface. Not affected by moisture, it is suitable for grouting ceramic tile, ceramic granite, glass mosaic and natural stone on any substrate, indoor or outdoor area, on walls or floors. Its properties allow quick filling of joints and easy cleaning of excess material.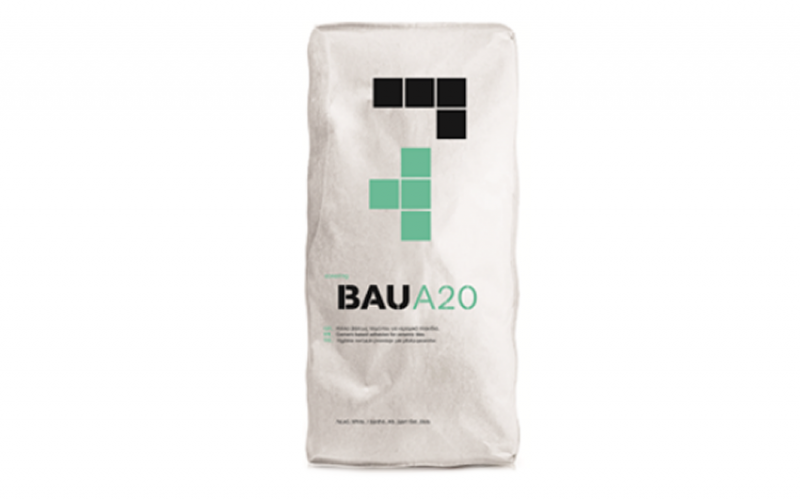 Cement base adhesive suitable for laying ceramic tiles. Examples of applications: For bonding ceramic wall and floor surfaces o concrete, mortar, plaster, bricks, etc. Consumption 1,5¬ 4kg/m¥ depending on the size and the type of tile.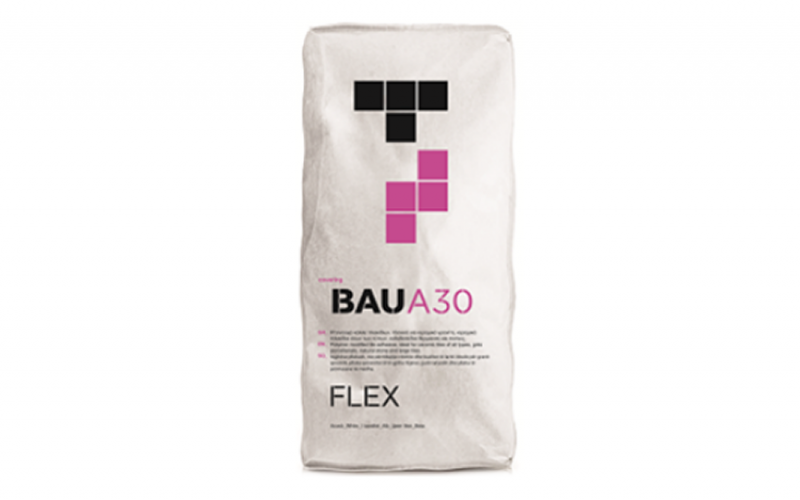 Deformable, polymer modified, cementitious tile adhesive. It has no vertical slip, large open time and high resistance to thermal and mechanical stress and moisture. Examples of applications: installing tiles of all types (eg Gres, percelanato, ceramic marble granite type, etc.) on walls and floors, interior and exterior. Ideal for under¬floor heating, cementitious waterproofing materials, mosaics and general surfaces require high adhesion and flexibility. Classified as type C2TE S1 in accordance with European Directive EN 12004.