Sound Insulation - Special Sound Insulating Materials List :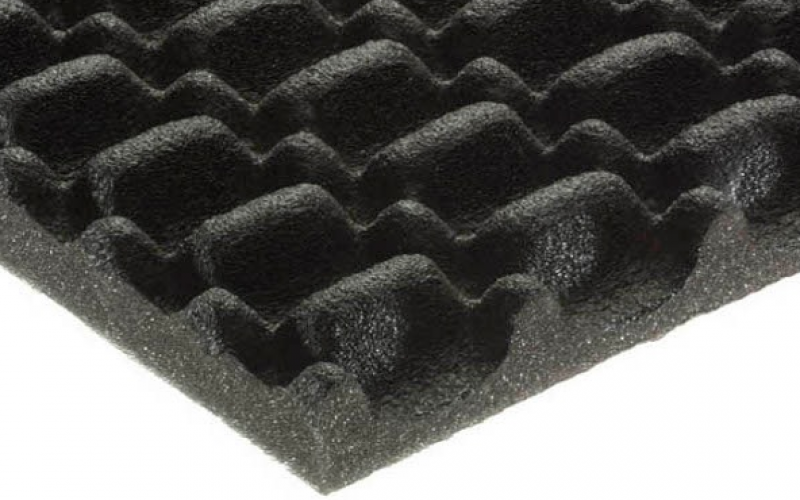 Skin CORRUGATED BOARDS WITH PU MEMBRANE
Manufactured from special quality foamy flexible polyurethane polyester based, with a homogenous mass and optimal percentage of closed cells for high sound dampening performance. The PU film is strongly bonded to the foam, and protects it against adverse conditions, radiation, humidity and dirt.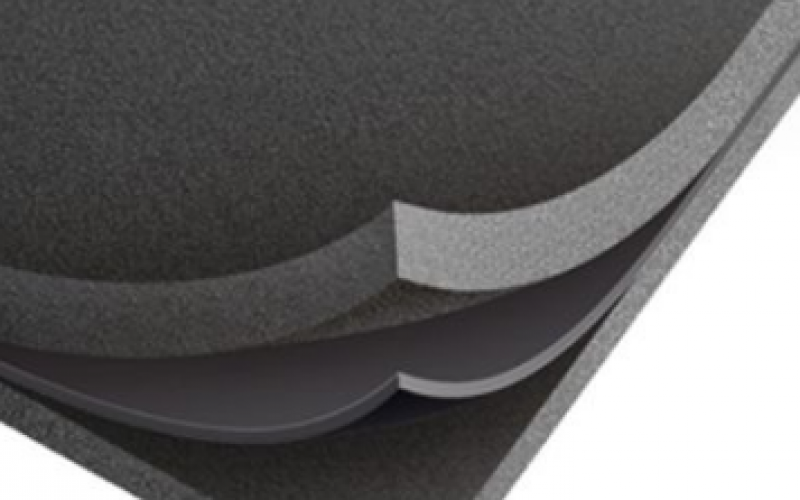 The TEKNOFON CPX placed easily on flat and curved surfaces, while providing sound insulation and sound absorption. A composite product, consisting of two absorbing foamy layers and a heavy soundproof barrier in between.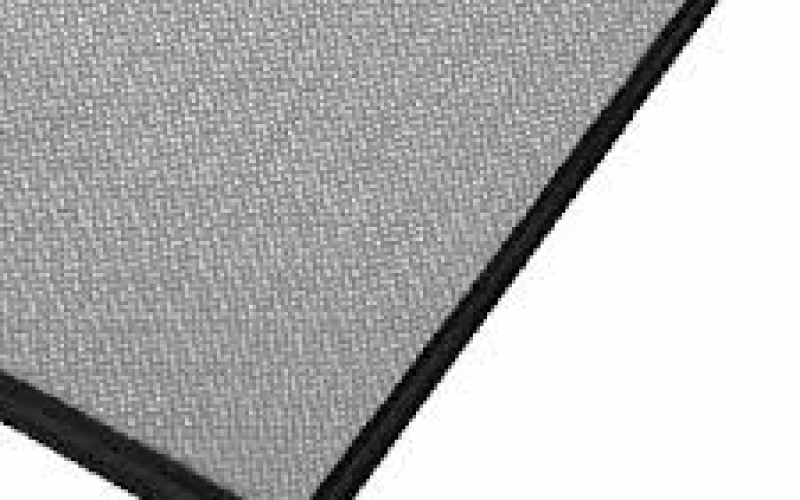 TEKNOFON FIREND FGT offers solution for sound absorption needs with increased fire safety requirements,consisting of an absorbing foam sheet with FGT trim (glass fabric) The sound absorbing foam FIREND is a specially impregnated quality of foamy flexible polyurethane with excellent fire behavior.