Flooring - Cementitious List :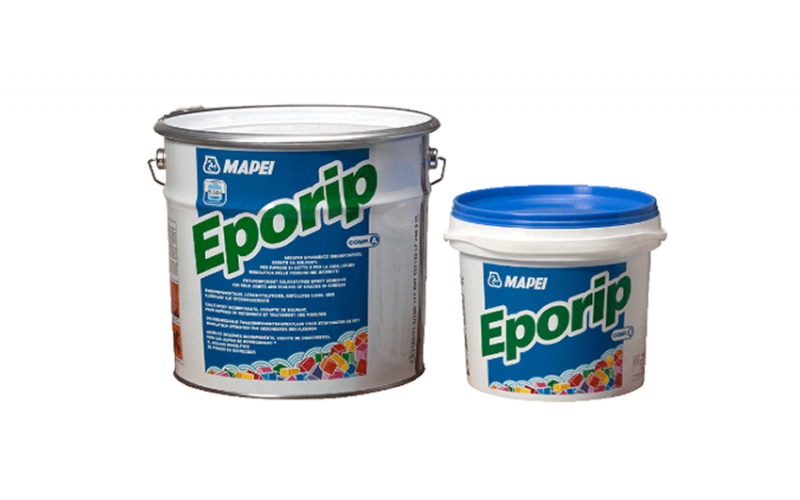 Two component solvent-free epoxy adhesive for construction joints and for monolithic sealing of cracks in screeds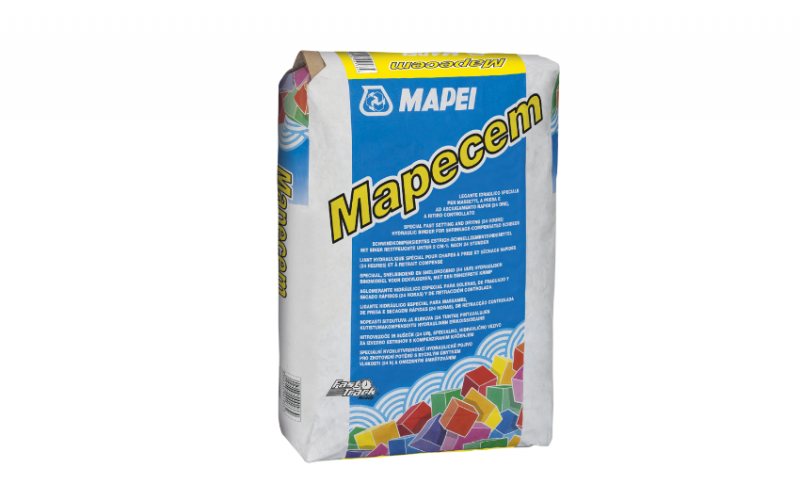 Special fast setting and drying (24 hours) hydraulic binder for shrinkagecompensated screeds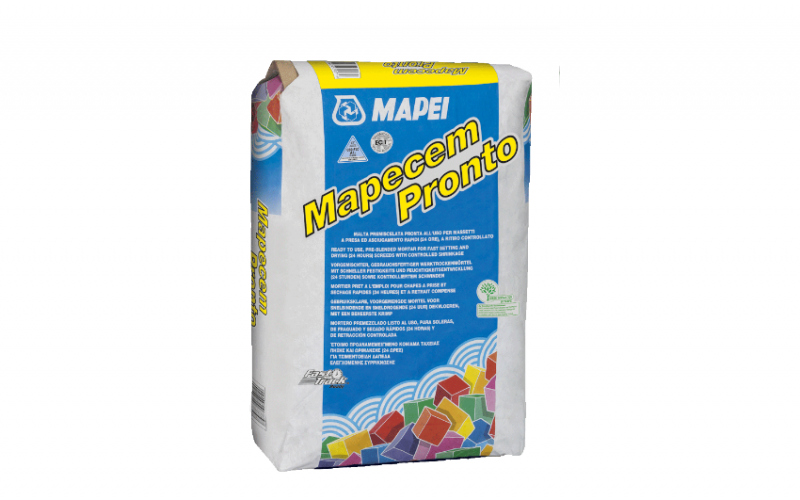 Pre-blended, ready-to-use, quick-setting and drying (24 hours), controlled-shrinkage mortar for screeds.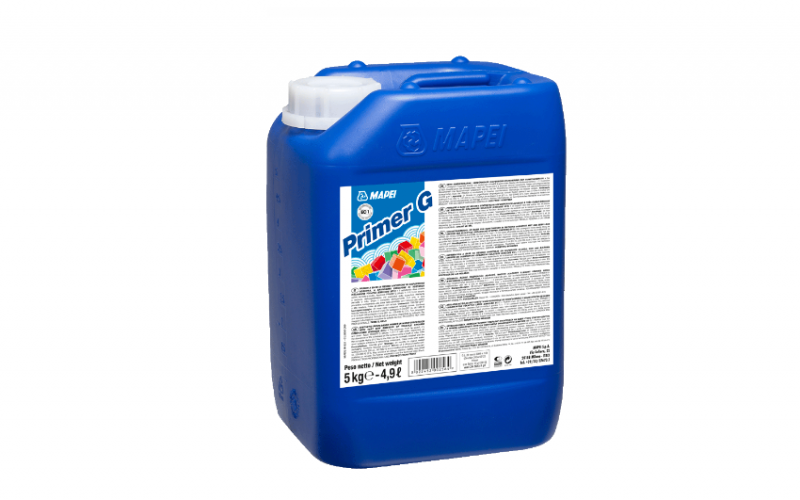 Synthetic resin primer in water dispersion with a very low content of volatile organic compounds (VOC).
Waterproofing primer in water dispersion.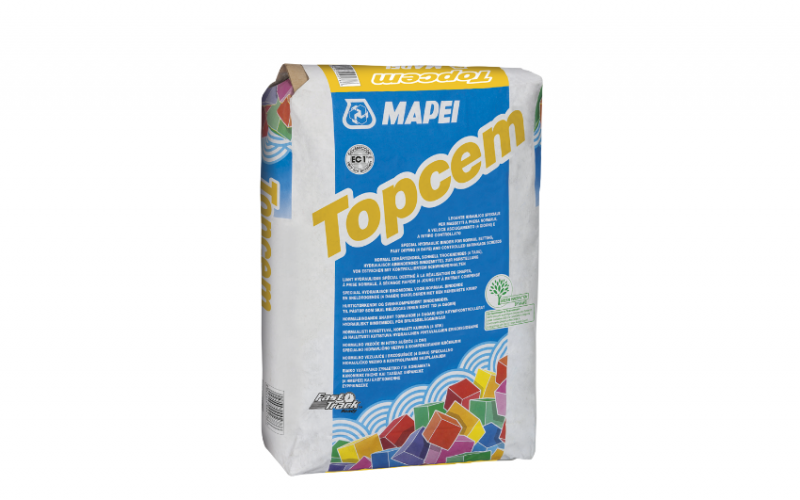 Special normal-setting, quick-drying (4 days), controlled-shrinkage hydraulic binder for screeds.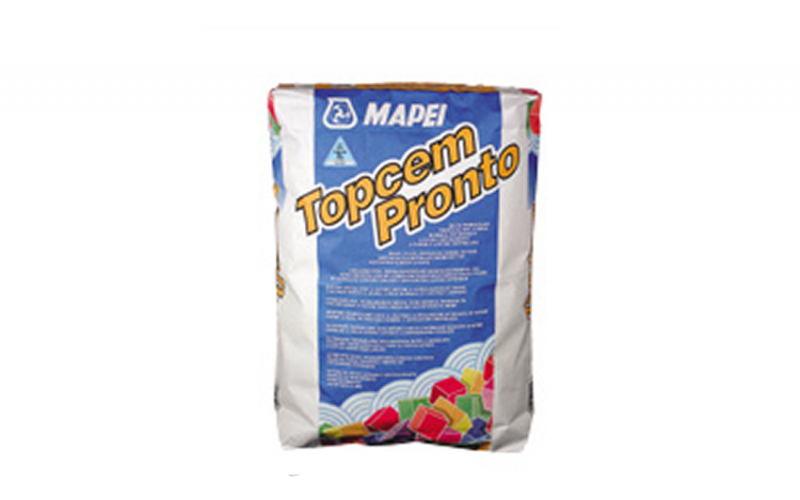 Ready-to-use, normal-setting, controlled-shrinkage mortar with high thermal efficiency for quick-drying (4 days) screeds.