Exterior Building Constructions - Gypsum boards for exertion use List :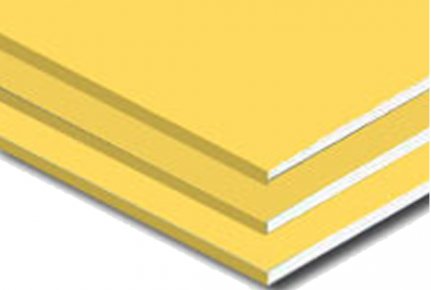 DensGlass Sheathing is a gypsum panel made of a treated, water¬resistant core, surfaced with fiberglass mats and a GOLD colored primer coating. Providing superb protection from the elements, DensGlass Sheathing is resistant to delamination and deterioration due to weather exposure even during construction delays that last as long as twelve months after installation and are backed by a limited warranty against delamination and deterioration for up to 12 months of exposure to normal weather conditions. DensGlass Sheathing panels are also mold¬resistant, and have scored a 10, the highest level of performance for mold resistance under ASTM D3273 test metho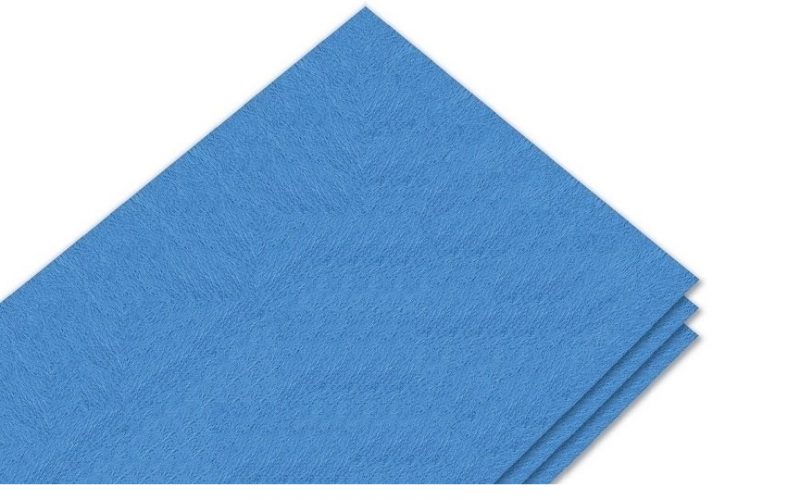 Guardex sheathing board A non¬combustible, light weight, environmentally¬friendly and mould, water, fire resistant offering superior air permeability. Thanks to the specially designed cellulose glass cloth and composition of the core, has a high resistance to moisture, mold, and minimal expansion and contraction to temperature fluctuations, resulting in excellent handling in any condition. They can remain exposed, up to 12 months, depending on the sealing of joints, to the completion of the work in the building, regardless of external conditions. The Knauf Guardex boards are placed from the outside to the external masonry or as external wall paneling which will be covered with the Knauf Thermoprosopsis external insulation system and external masonry systems which are covered with systems of decorative ventilated facades.