Flooring - Self Leveling List :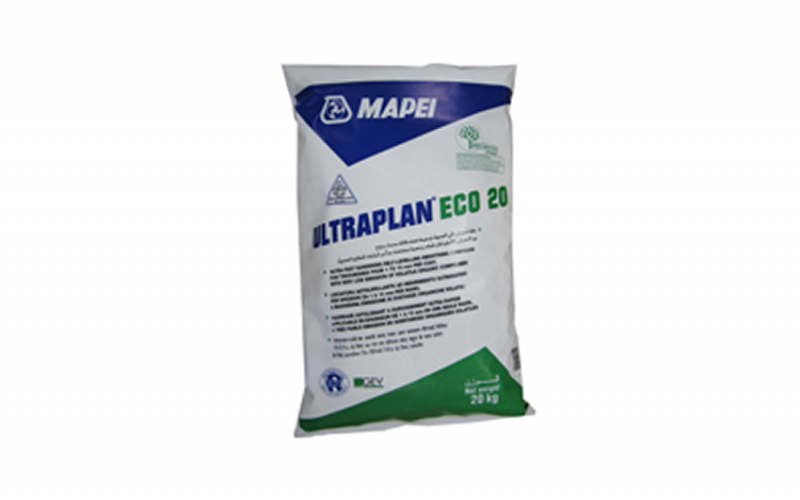 Ultraplan Eco 20 is used in interiors for levelling and smoothing di¬erences in thicknesses from 1 to 10 mm on new or existing substrates, preparing them to receive flooring where a high resistance to loads and trac is required. Ultraplan Eco 20 is especially suitable for areas subject to wheeled service loads such as chairs and trolleys.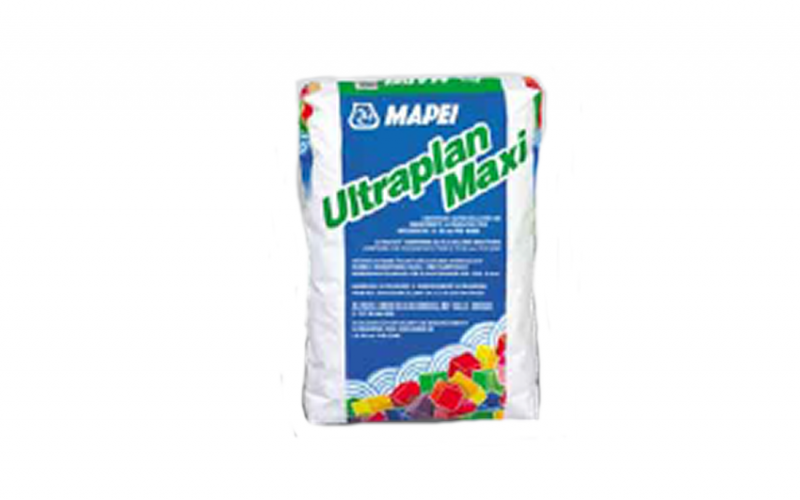 Self-leveling, ultra-fast drying, for layers of 3 to 30 mm thick.
Self-levelling, ultra-quick hardening mortar with special hydraulic binders, applied at a thickness between 5 and 40 mm to create abrasion-resistant floors.