Waterproofing - Synthetic Brush applied List :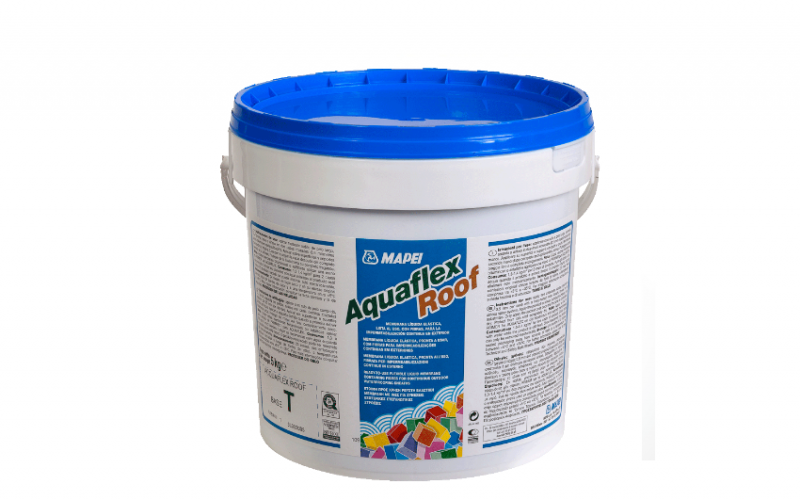 Ready-to-use flexible liquid membrane with fibres for continuous waterproofing layers on exposed external surfaces.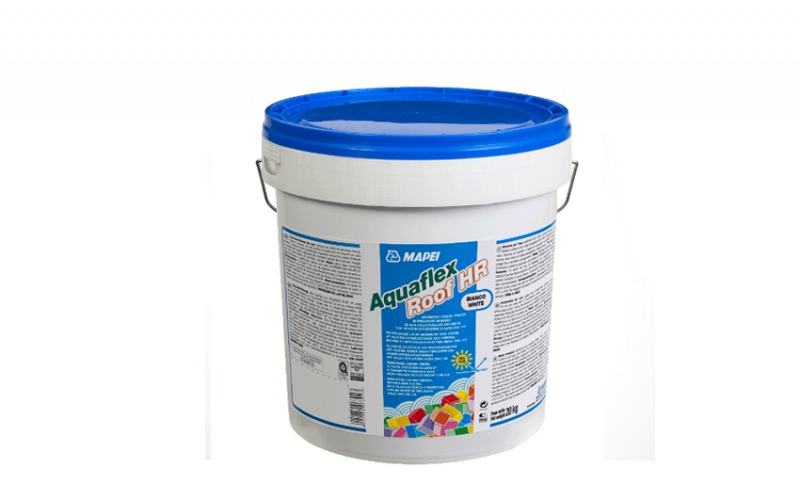 Fibre-filled liquid membrane in water emulsion with high solar reflectance and thermal emittance with a solar reflectance index (SRI) of 105.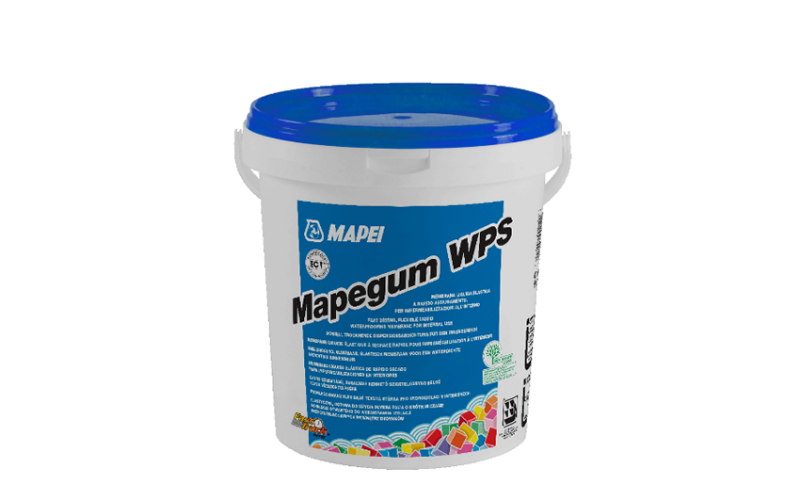 Quick-drying flexible liquid membrane for waterproofing internal surfaces.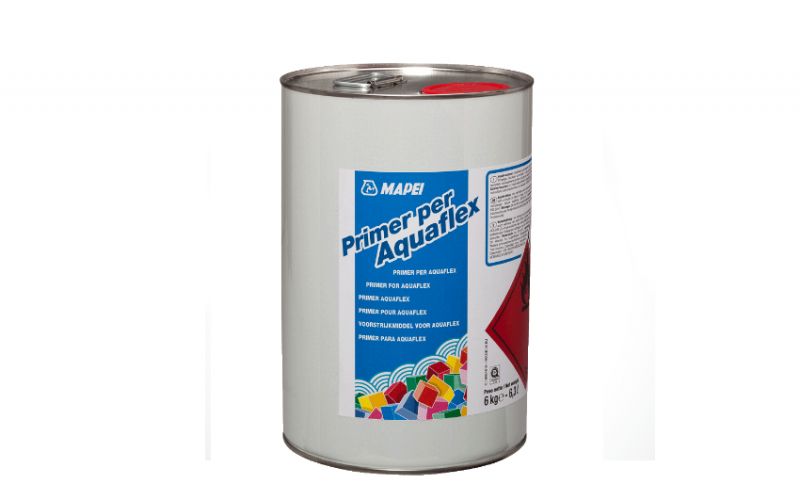 Synthetic resin-based primer in solvent solution to improve the adhesion of liquid elastic membranes (from the Aquaflex Roof line) onto existing bituminous membranes.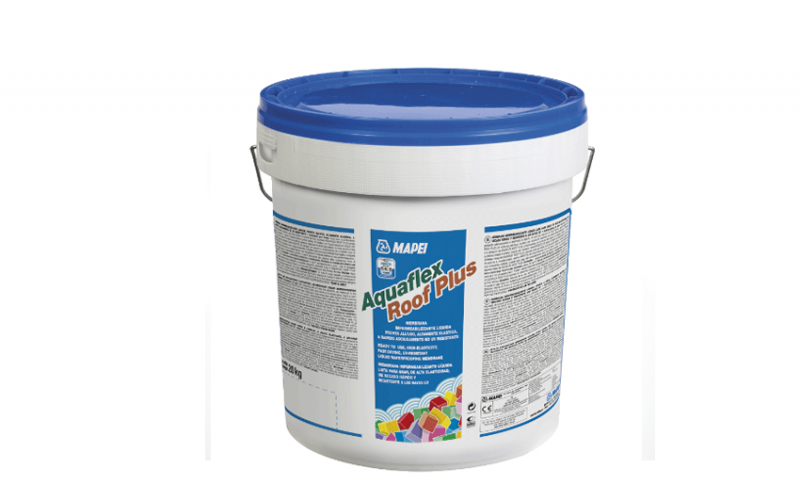 Ready-mixed, high-elasticity, quick-drying, UV-resistant liquid waterproofing membrane.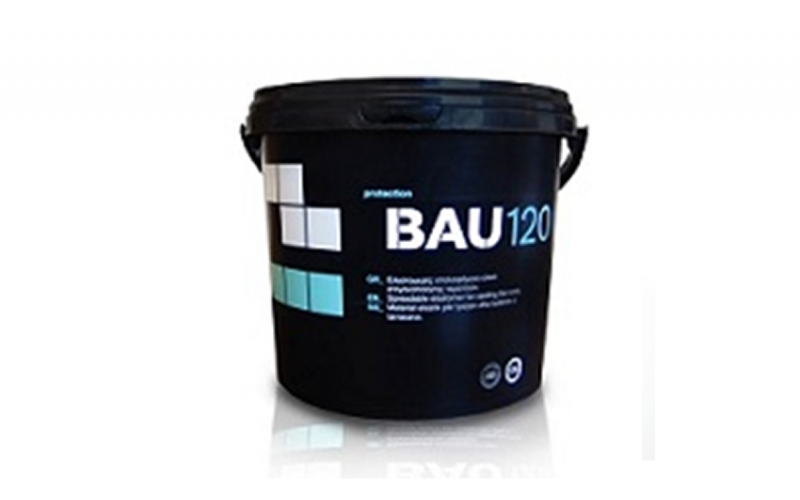 One-component acrylic, water soluble spreadable sealant paste ready for use. Consisting of long lasting acrylic copolymers and creates after a protective film of high elasticity and weather resistance and moisture.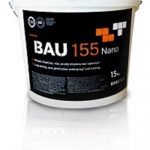 BAU 155 nano is one component hybrid, water-based roof waterproofing membrane, ready to use, which creates after curing, a protective film imprevious to moisture with excellent elasticity and resistance to extrem,e weather conditions and stagnant water