Flooring - Methacrylic List :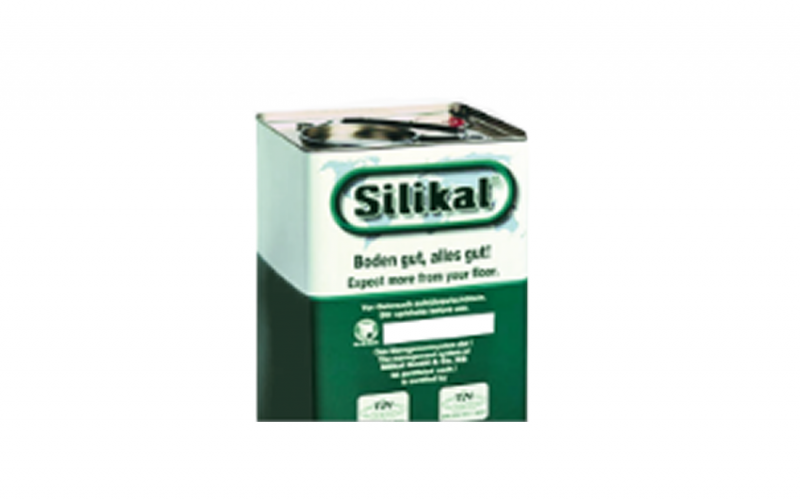 SILIKAL® R 62 resin is a medium¬viscosity methacrylic resin that is outstandingly suitable for self¬levelling coatings of 1 – 4 mm, predominantly indoors or as a top coat for elastic loorings outdoors. Coatings with SILIKAL® R 62 resin can bridge cracks to certain degree. Visually appealing surfaces and systems can be developed when used in conjunction with a variety of fillers, pigments or decorative materials. SILIKAL® R 62 resin is characterized by good low properties and therefore tends not to form trowel marks, assuming that the suggested filler recipe is used. The slight plasticization ensures universal application. SILIKAL® R 62 resin is roughly comparable with SILIKAL® R 61 resin in terms of its physical characteristics. SILIKAL® R 62 resin is predominantly recommended for sprinkling colored lakes (loosely or saturated) and for smooth universal shades. The surface is preferably applied with SILIKAL® R 72 resin.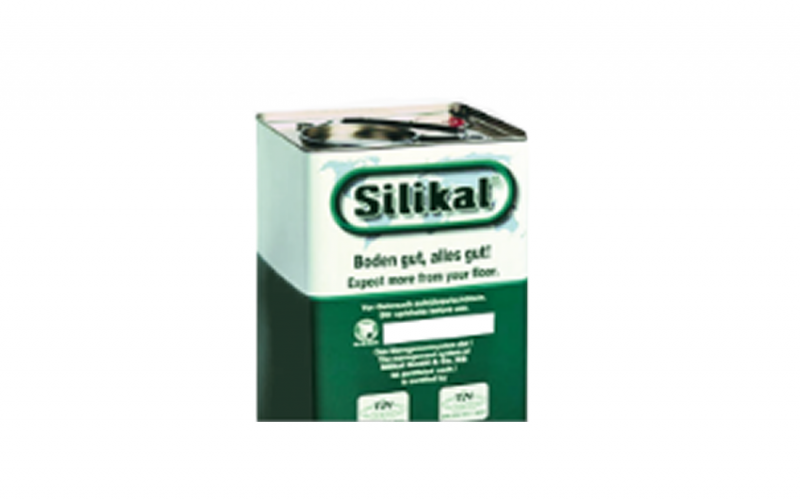 Solvent¬free, medium¬viscosity 2¬component methacrylic resin for dry areas, offering high hardness and low yellowing. Silikal R 72 resin is used as colorless, highly wear resistant top coat for decorative smooth coatings on colored flakes and colored sand and as a pigmented top coat with enhanced properties. Applied in temperature from 10 ° C to 35 ° C.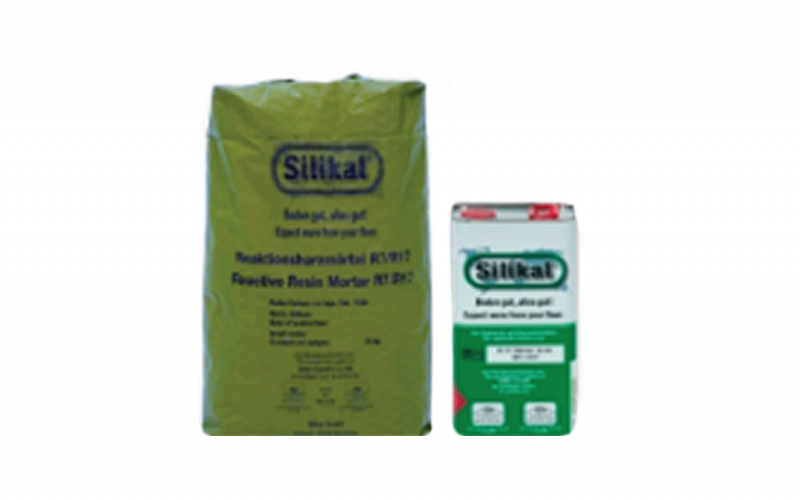 Silikal R 17(¬25°C), is a two component methacrylic mortar, for application in interior and exterior spaces where floor cement and concrete screeds need fast repairing . Application temperature from -10°C to +25°C. Thickness application from 6mm to 20mm. For larger thicknesses a filler of proportional quantity and granulometry must be added according to the desirable application thickness with the product data sheet. Before application in repairs larger than 0.50m2 it is necessary to use a primer. (R 51 ¬25°C, with the appropriate supplementary material)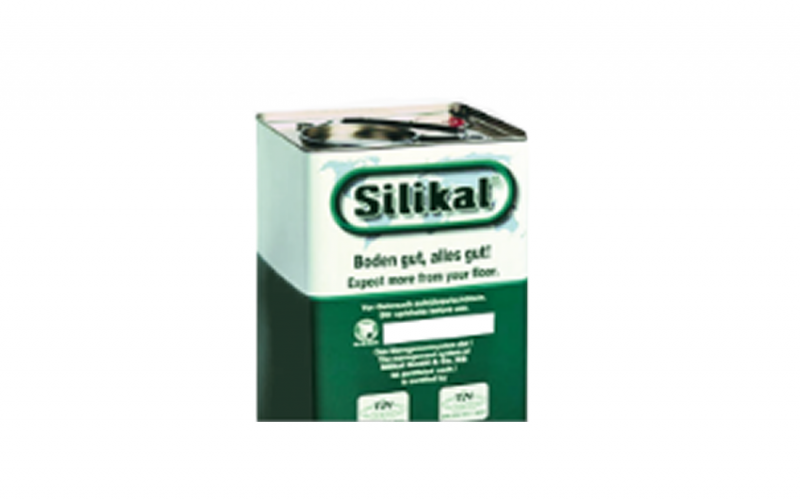 Low¬viscosity, transparent, solvent¬free .2¬component methacrylic resin with good penetrating power which cures rapidly at low temperatures. Silikal R 51 (¬25 °C) is used as an adherent primer on concrete and cement substrates at processing temperatures from 0 to ¬25 °C.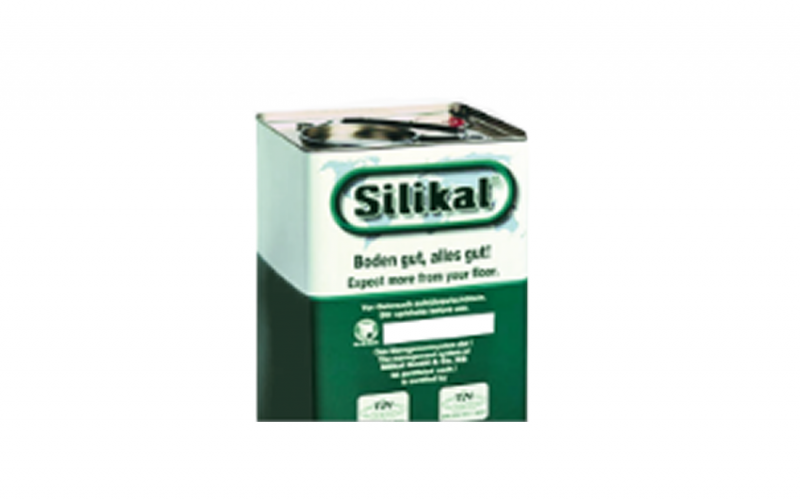 Low¬viscosity, transparent, solvent¬free 3¬component methacrylic resin with enhanced substrate adhesion. Is used as a primer on concrete, cement and asphalt substrates and as an intermediate primer on existing coatings. Silikal RU 727 resin can be used on metal and ceramic substrates if Silikal Additive M adhesion promoter is used.