Thermal Insulation - Mineral Wool List :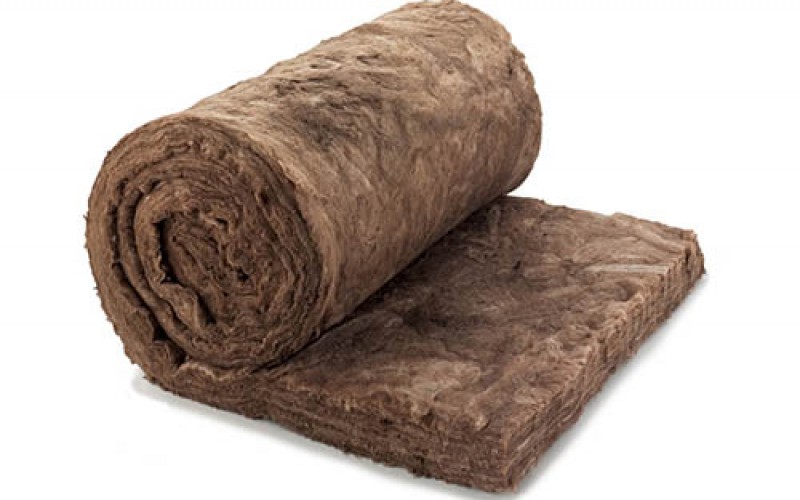 Mineral Wool with ECOSE Technology rolls, semi hard, with high thermal performance for roofs and walls, self-supported between chevrons. Used for insulation of pitched roofs / walls.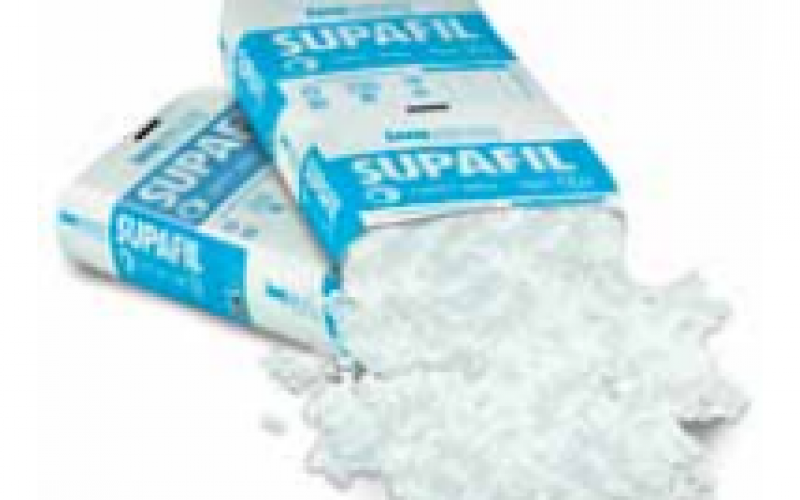 Unbonded, virgin glass blowing insulation designed with optimal thermal and acoustic properties and excellent coverage and blowing characteristics. A highly cost efficient insulation solution designed for both newbuild and renovation projects.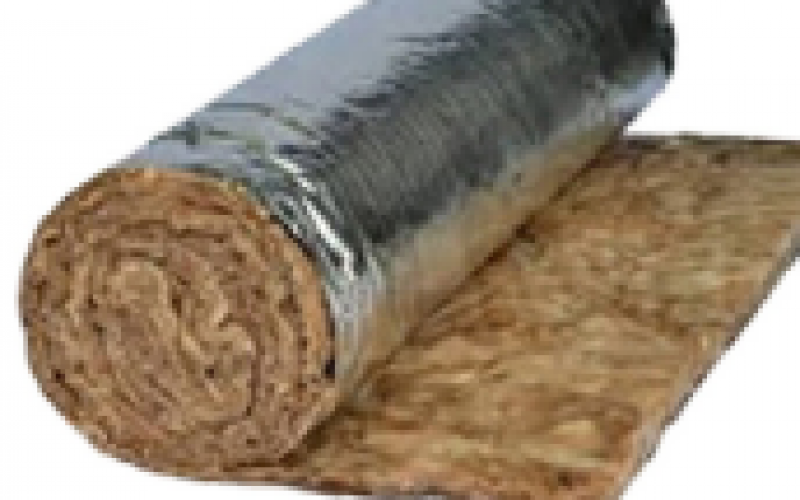 Roll with aluminum vapor barrier. Insulation of pitched roofs and ducts.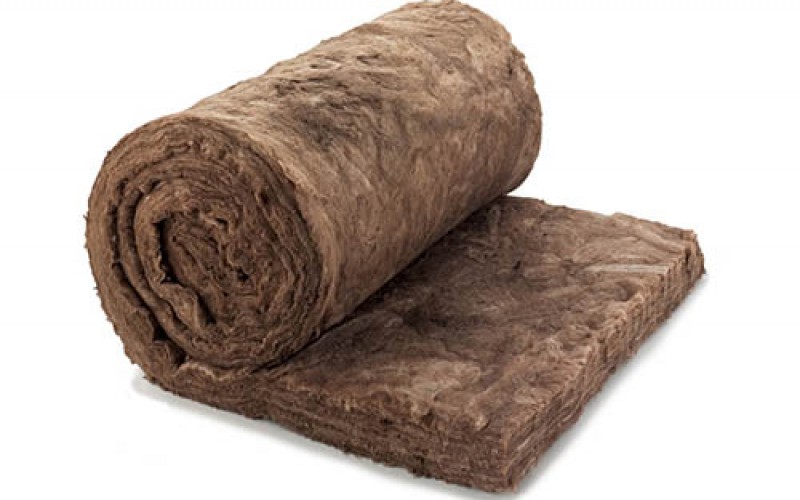 Semi-rigid mineral wool boards with ECOSE Technology with thermal performance for wall and dry wall applications. Ideal for new and renovation works.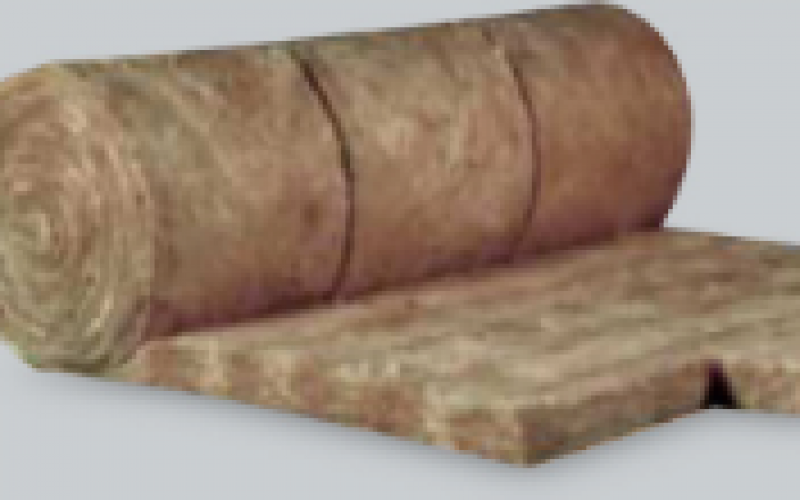 Mineral wool rolls with ECOSE Technology offering high acoustical performance. Used for partition walls.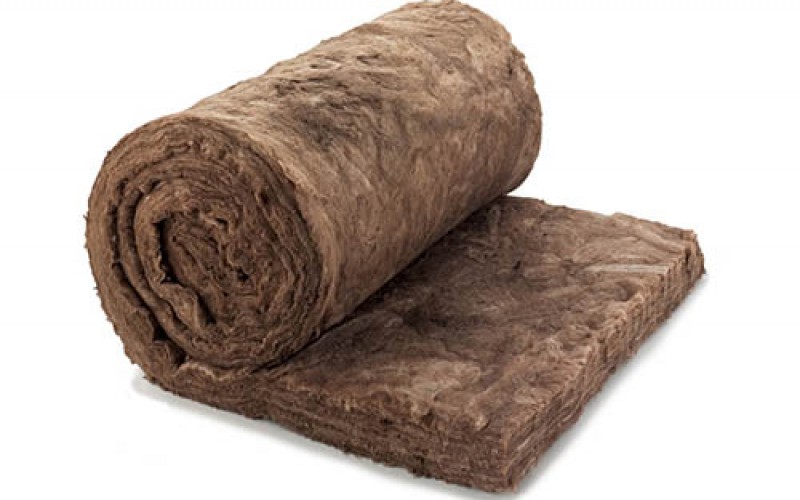 Mineral wool boards with ECOSE Technology offering high sound absorption in special dry wall applications.