Waterproofing - Synthetic Membranes List :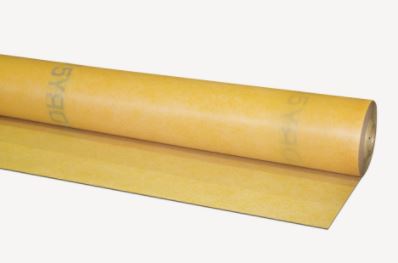 Revestech Membrane DRY 50
Flexible membrane for waterproofed tiled showers, not only for walls and floors but for any other wet or water sensitive areas.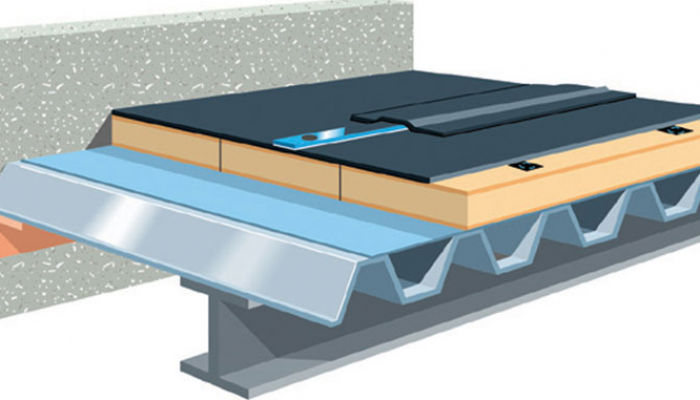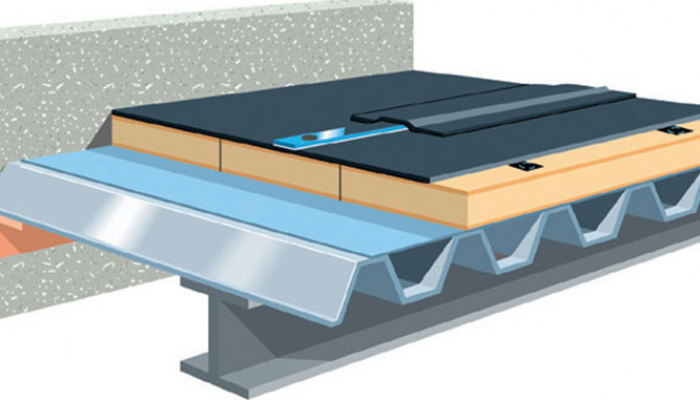 Firestone RubberGard EPDM
Single-layer membrane made of synthetic rubber, for roofing roofs. It is produced in large sheets with a width of 3,05 and 6,10m while its length is 30,5m. Due to its composition and characteristics, it is an ideal and highly resistant sealing solution for commercial and industrial low slope roofs. So far more than 1.5 billion m2 are applied to roofs worldwide.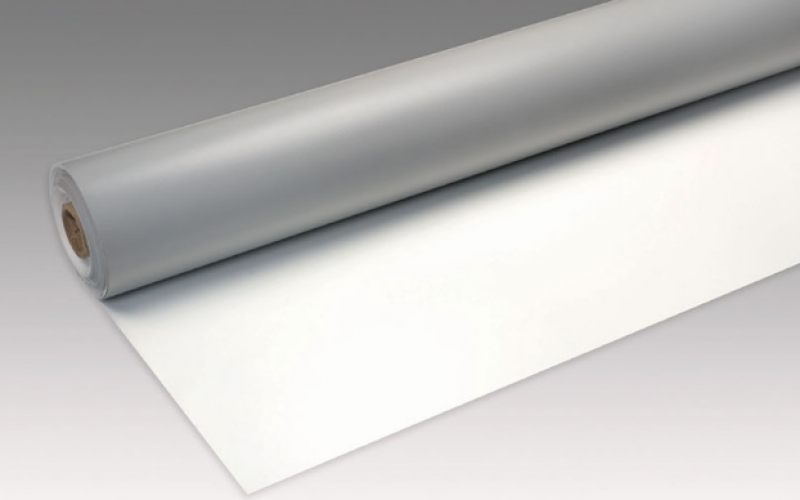 A flexible thermoplastic polyolefin roofing membrane (FPO) reinforced with polyester reinforcement. This membrane combines the flexibility of rubber with the thermo adhesiveness on a flexible sheet with excellent characteristics. The success as a sustainable roof waterproofing solution for a wide range of building types can therefore be attributed to the unique combination of features and benefits, which have been shown since the early nineties worldwide.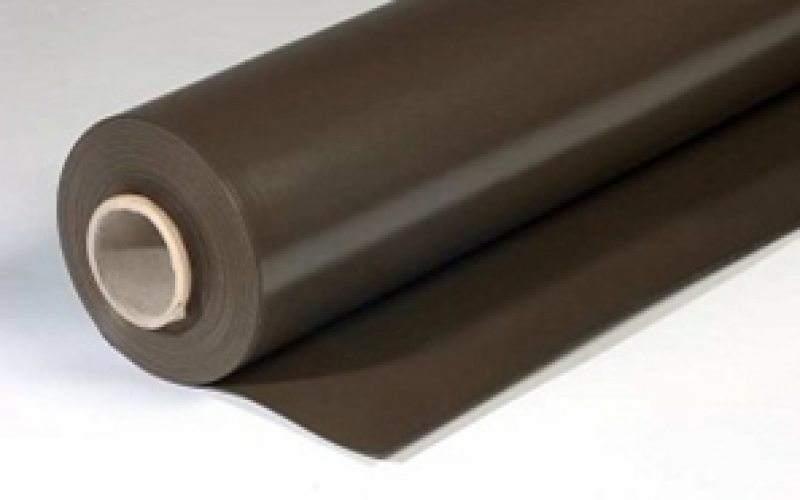 An HDPE geomembrane that offers the highest tensile strength, impact strength, stiffness, tear and puncture resistence. It has very good ESCR (Strength Development Rift environmental stress) and high chemical resistance. It is produced in various thicknesses of 0,5-2,5mm. Suggested applications :Landfills, on roads, in insulations chemical plants, in filling stations, in mines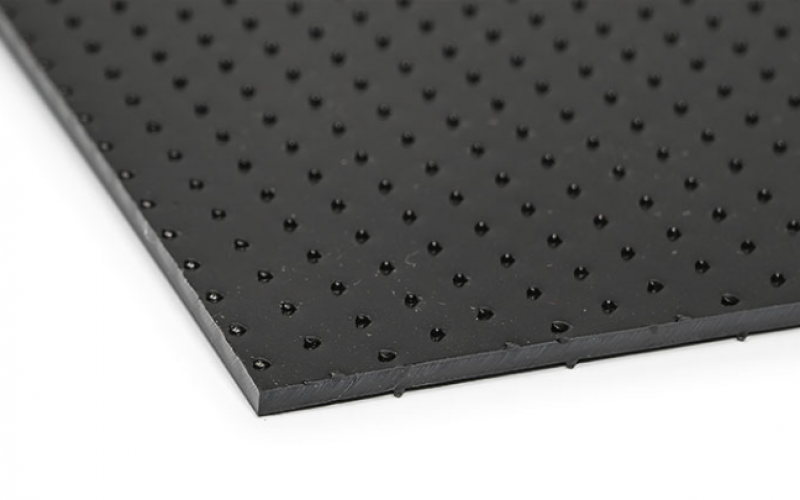 A 1- 2.5mm thick geomembrane, resistant to chemicals, even the most toxic smooth structure, embossed surface for sealing applications. Usually installed as a component of landfill base seals as well as caps Carbofol protects groundwater from contamination. The product is suitable for drinking water.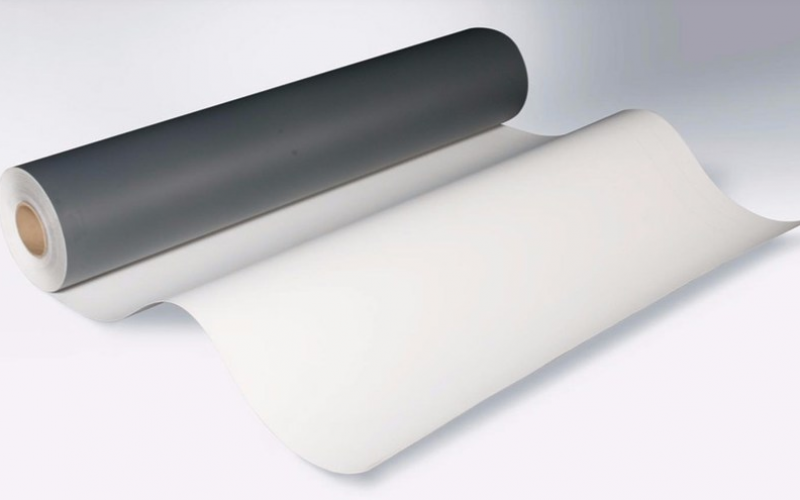 Mapeplan® M is a synthetic roofing waterproofing membrane in PVC-P produced in one multiextrusion coating process, with high quality raw materials, reinforced with polyester net.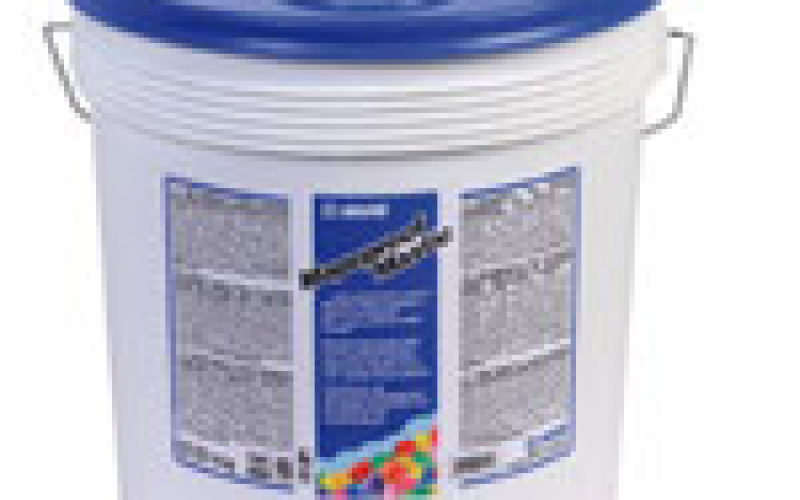 Bentonite waterproofing sheets for structures below ground level, suitable for both horizontal and vertical surfaces.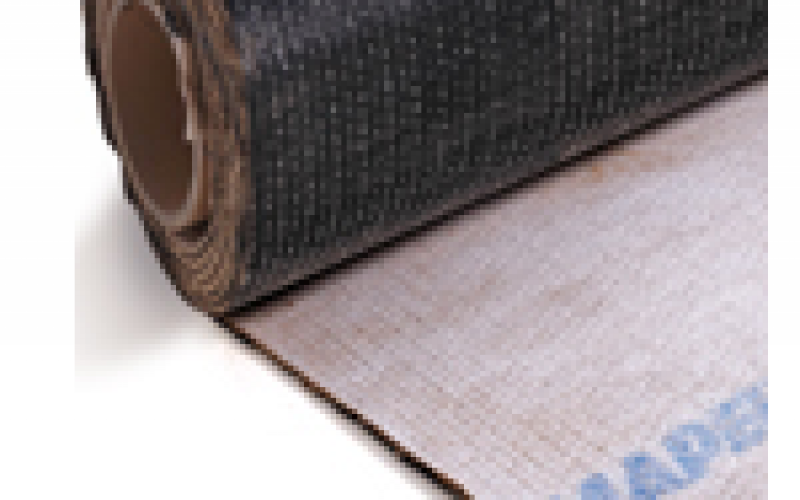 Bentonite paste made from natural sodium bentonite and plasticising additives for sealing elements which pass through surfaces.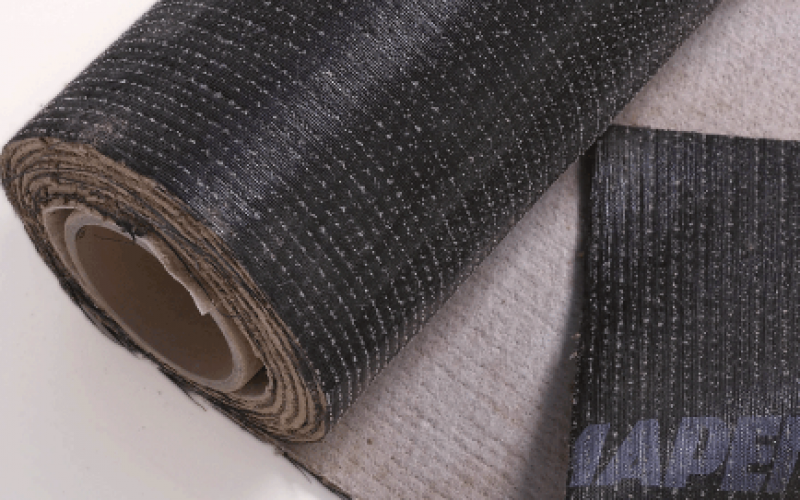 Bentonite waterproofing sheets for use on horizontal and vertical structures below ground level with a maximum water table of 5 metres.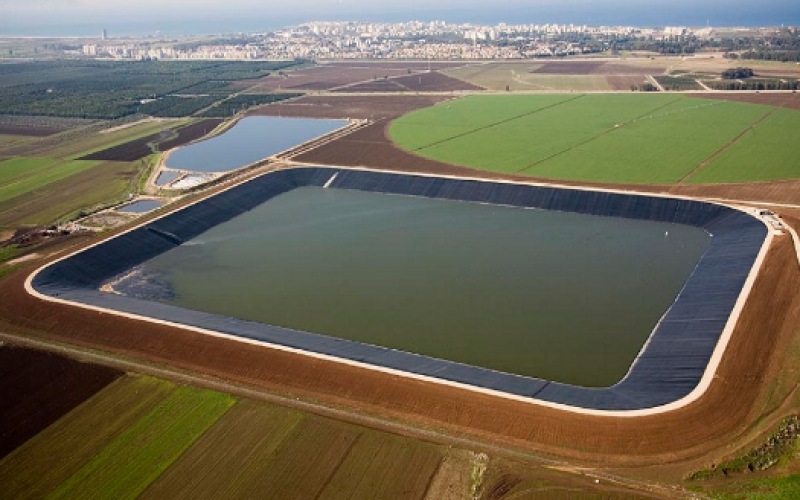 Ready formed membrane to the desired dimensions and shape of black color flexible polypropylene according to the requirements of the construction. Suitable for small water or other liquid tanks.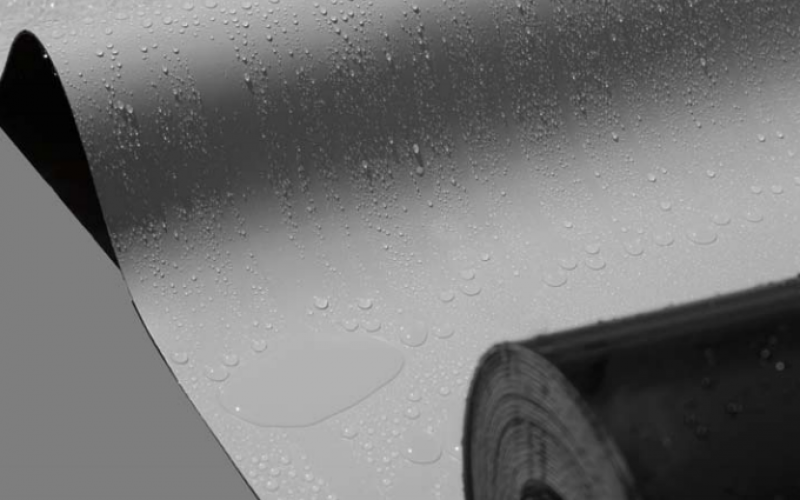 MAPEPLAN® production, is the new line of synthetic coverings for waterproofing, which thanks to an exclusive "multi-extrusion coating" technology is able to provide PVC-P and TPO/FPO surfaces guaranteed to last long and have great performances