Interior Building constuctions - Suspended ceiling (60X60) Gypsum Tiles List :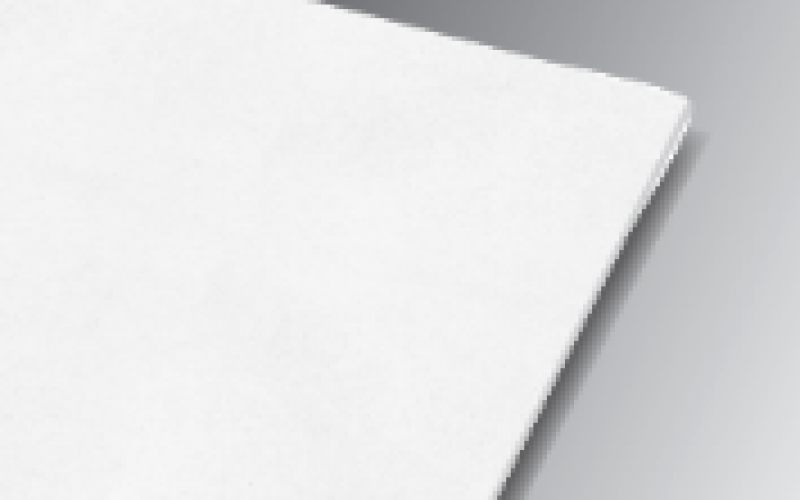 ARTEMIS GYPSUM CEILING TILES
The ARTEMIS gypsum ceiling tiles with their surface covered by high quality vinyl give the area an excellent aesthetic result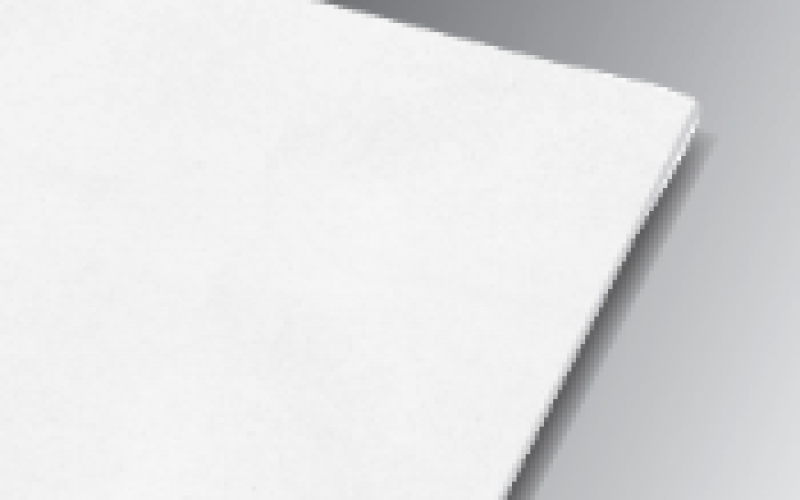 The Danoline ceiling panels of perforated gypsum board is the obvious choice for achieving both top acoustic behavior and excellent surface aesthetics. Offered in three types of of perforation: Globe G1 with round holes 6mm dia per 15mm, Quadril K1 with square holes 12mm dia per 30mm and microperforation M1 with square holes 3mm dia per 8,3mm and without perforation. Danoline tiles are available in three types : Plaza (square edge and exposed grid), Belgravia (recessed edge for Τ-15 or Τ-24) και Contur (Concealed grid).