Interior Building constuctions - Suspended ceiling (60X60) Mineral Wool Suspended List :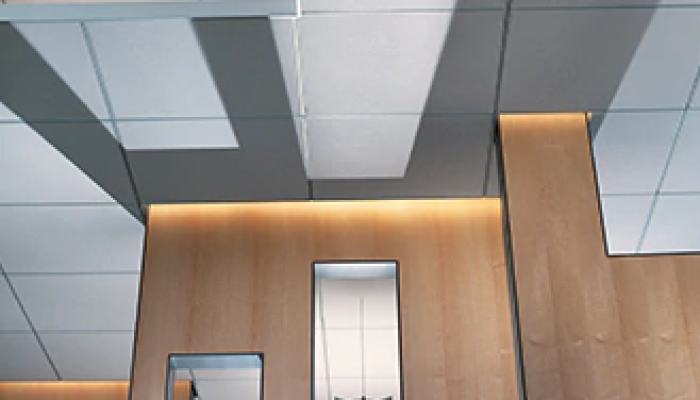 Halcyon ClimaPlus Performance
Fiberglass panels 60×60, non combustible, finishing with a special paint resistant to scratches, easy to clean. Produced in thicknesses 19mm, 25mm and 38mm. They offer excellent noise reduction, excellent light reflection, mold resistance. Easy to install and clean, perfect for open office plans, receptions and lobby.