Waterproofing - Protective Sealers for Decorative Surfaces List :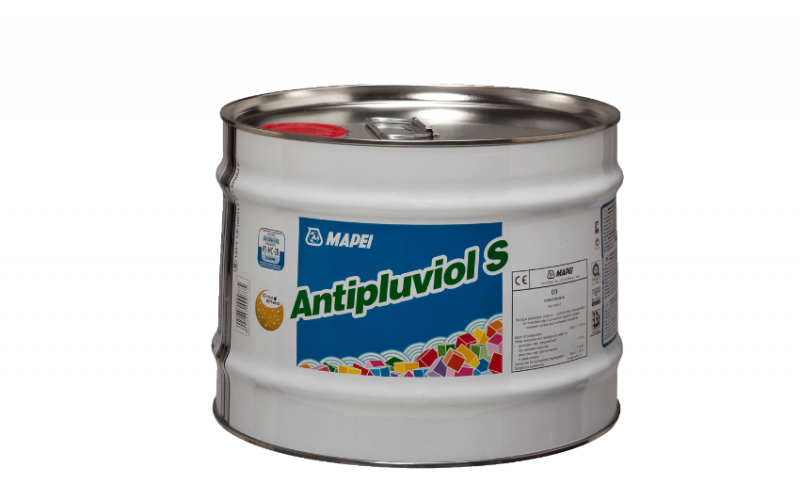 Ultra high-performance, transparent, siloxane resin water-repellent impregnator.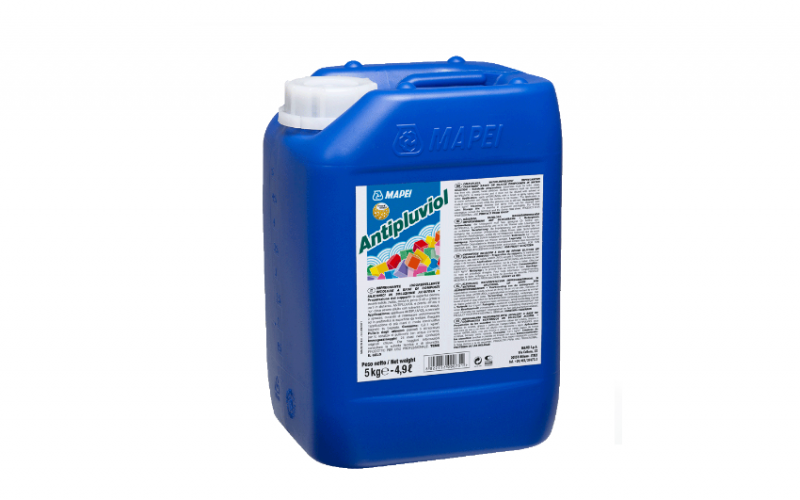 High-performance, silicone water-repellent in watery solution for external walls.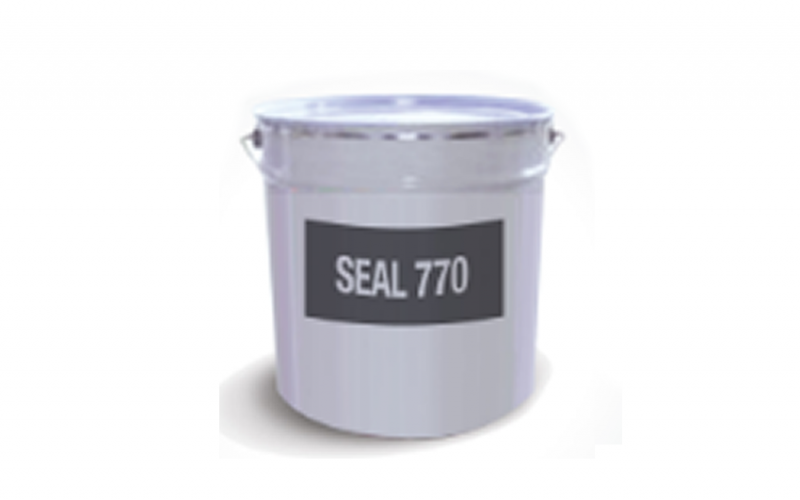 A premium, transparent, glossy, semi-rigid, one component aliphatic polyurethane coating with high impact and abrasion strength, non-yellowing, UV stable, used for as a transparent coating for natural stone sealing or as a transparent concrete sealer. Stops the creation of dust.Cures by reaction with ambient humidity (moisture cure).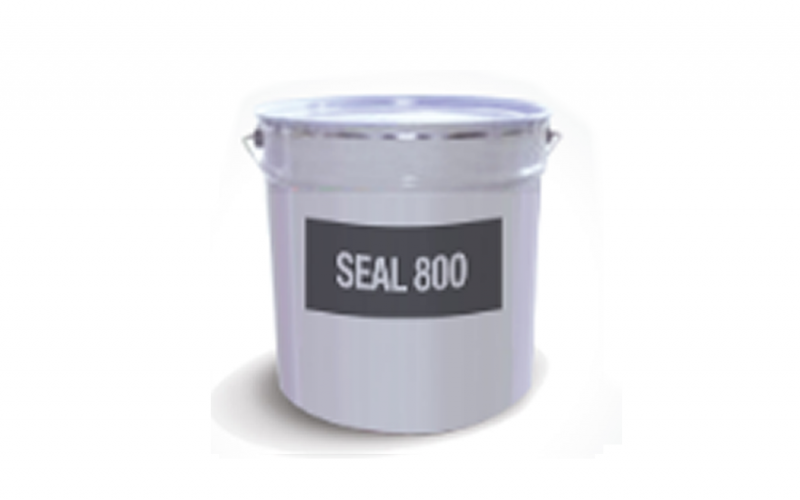 A transparent, non staining, non-yellowing water-repellent siloxane based water-repellent . Does not alter the surface applied. It provides long-lasting water-repellent and hydrophobic effect, excellent resistance to sunlight, does not yellow and allows surface to breath. Cleaned very easily and cures with the subsoil moisture and air.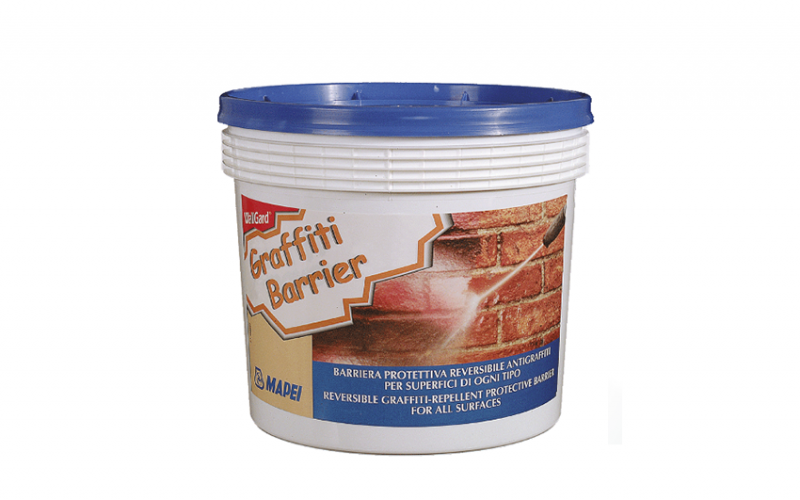 WALLGARD GRAFFITI BARRIER
Anti-graffiti protective barrier.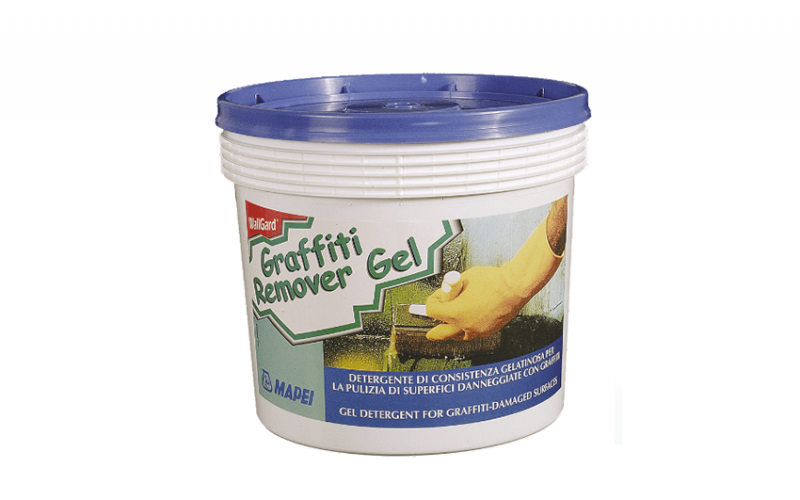 WALLGARD GRAFFITI REMOVER GEL
Thixotropic detergent for cleaning surfaces damaged by graffiti.