Geosynthetics - Geotextile List :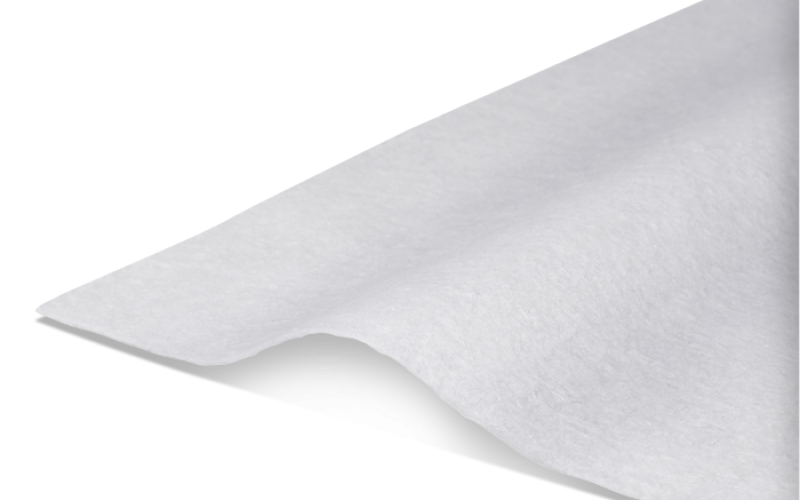 Geodren® PEIT is an economic solution when you need polyester nonwoven geotextile. It is made of white fibers resulting from recycling processes.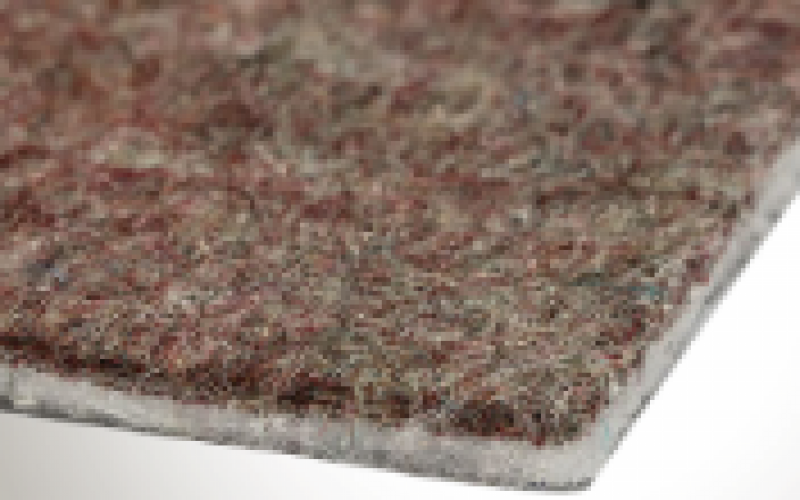 It is a single¬ or multi¬layer, needle¬punched nonwoven for separation, filtration, protection and sand container applications. Terrafix® is a versatile material and is used for a wide range of functions including: single or multilayered geotextile filters, sand ballast mats, sand containers or tubes and scour protection. Terrafix® nonwoven and sand mats act as separators and filters in hydraulic engineer ing applications such as embankment construction, canal bed rehabilitation and protection, and coastal works. Fabricated into tubes, Terrafix® can be used in harbour basin protection; Terrafix® sand containers have been success fully used in coastal and river bank protection. Terrafix® has high water permeability, retains soil and allows root growth so that bank protection structures will blend unobtrusively with the natural environment. Terrafix® provides scour protection for revetments, in waterways, around pillars and longitudinal and transverse hydraulic structures.